A buying agent who takes care of everything
If you're looking for your dream home in the heart of Amsterdam or the surrounding area, our market knowledge and extensive network ensure that we're always the first to know when something special has come onto the market. When we act as your buying agent, you can rest assured that we'll make every effort to find you exactly what you're looking for. We are genuine in our involvement, and transparent and straightforward in all of our business dealings.
Thorough and realistic
During an initial obligation-free intake consultation with you, we'll clarify your wishes and establish a search profile. We then accompany you to viewings and take full responsibility for the necessary investigations, such as gathering the information available from the land register, the municipality and the environment department, determining the leasehold status, determining how the Homeowners' Association functions, and finding all other information relevant to you about the structural state of the house, and about the neighbours and the local area. Our thorough approach means we can protect you from disappointments. After all, purchasing a new house is all about improving your lifestyle and comfort, as well as making a good investment.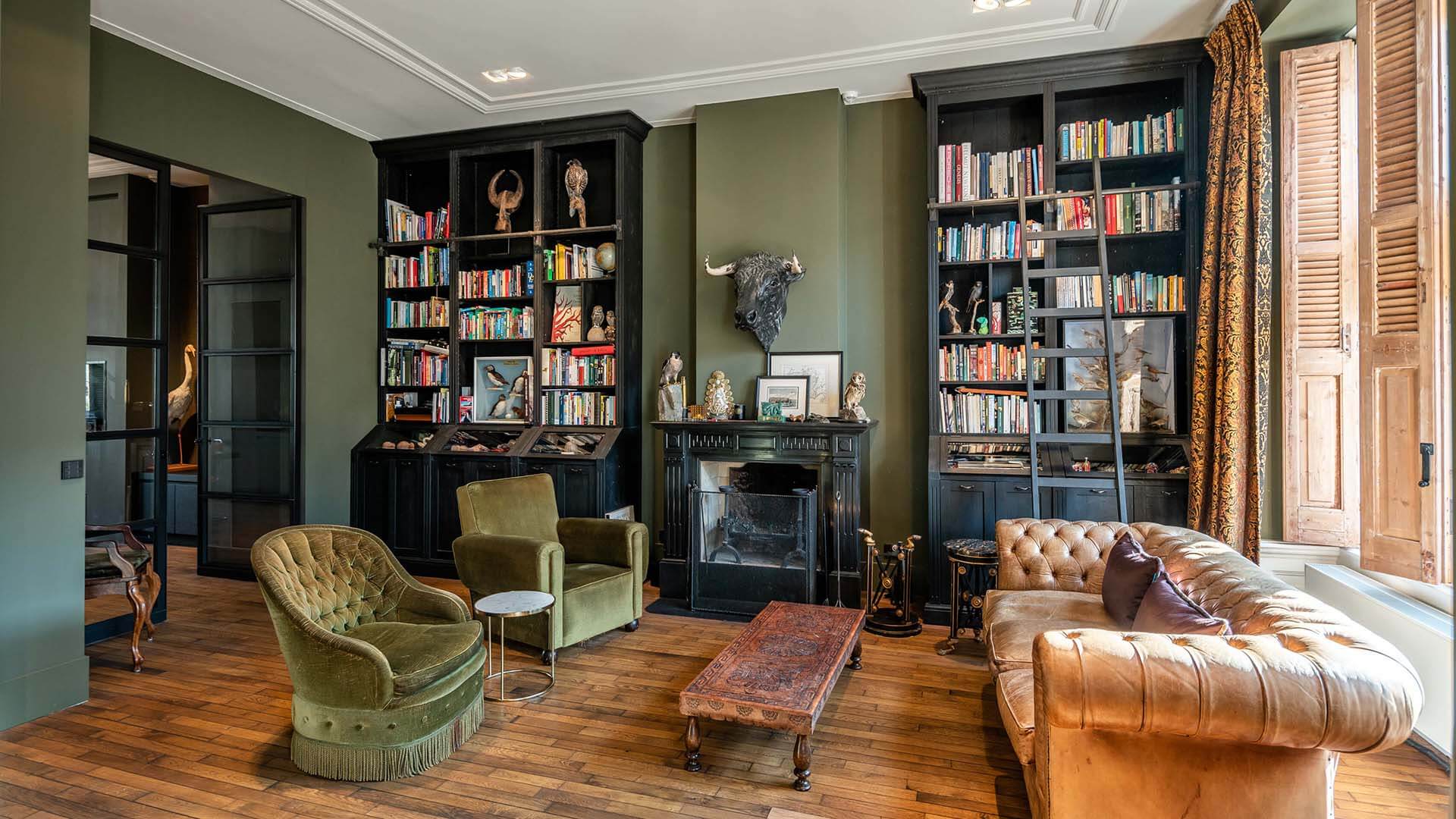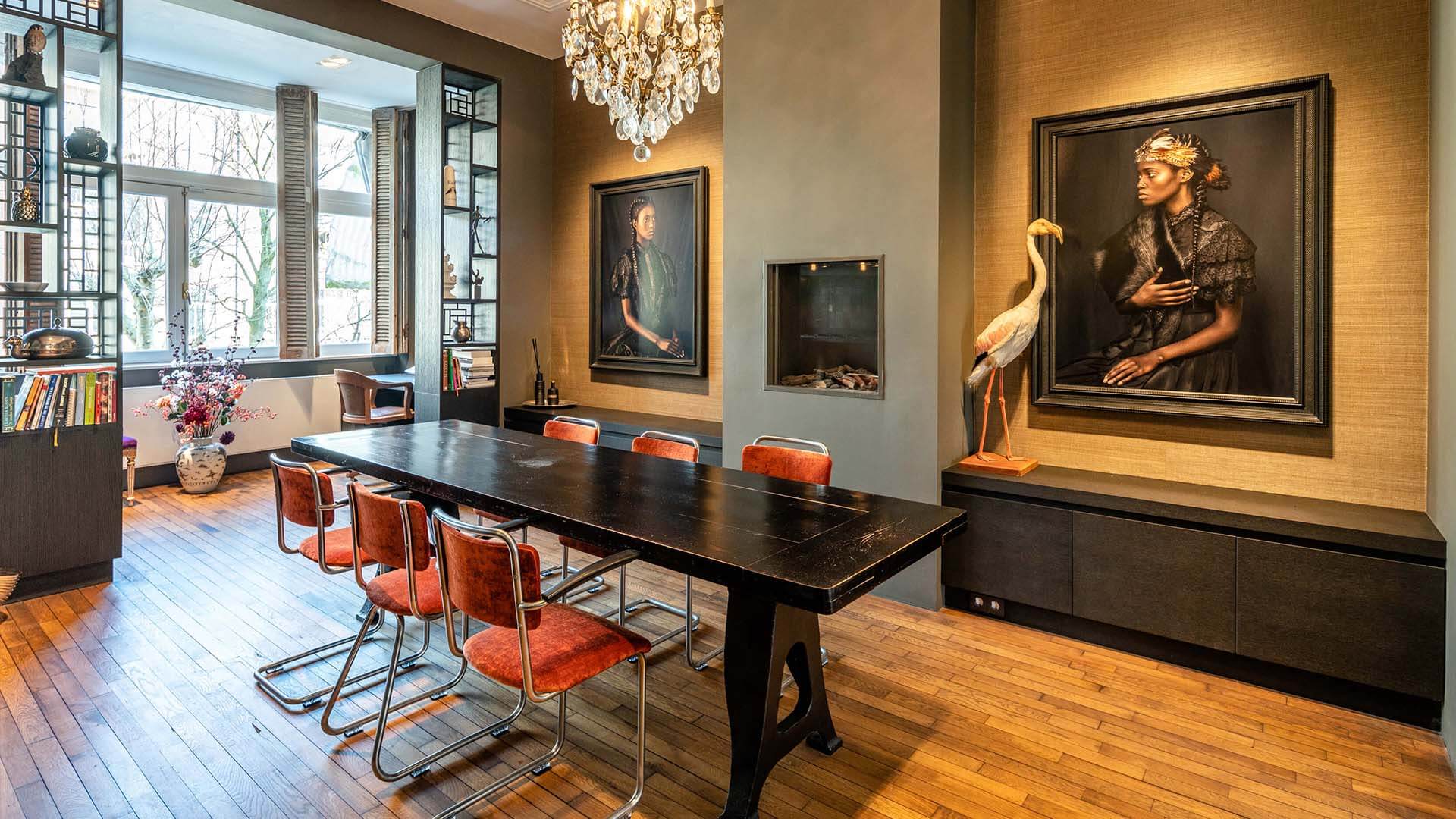 Responsive and experienced
The Amsterdam residential market is dynamic and – to put it mildly – not always easily comprehensible. How do you know whether an asking price is realistic? What kind of offer should you make? How should you behave when the competition is intense? You're far better off leaving that to the specialists. We're renowned for our clear, honest advice and our thorough guidance.
Also for smaller budgets
We're a welcoming office with a very personal approach. While our main focus is on the upper segment within the Amsterdam ring, we also look beyond that. Whether you're a first home buyer looking for a place to fall in love with, or hoping to find a home for your child or grandchild in vibrant Amsterdam, we're ready to help!