Your exclusive home for rent
We're happy to mediate in the rental of exclusive properties in the private sector. These properties are usually rented for a specific period. We're committed to relieving you of the worry of finding reliable tenants.
Professional presentation
We'll present your home stylishly on Funda, Pararius, the site of the Amsterdam Real Estate Brokers Association (Makelaarsvereniging Amsterdam), and naturally, on our own site too. We engage a professional photographer to photograph your property, and if desired, we can provide styling recommendations and tips for making your home rental ready.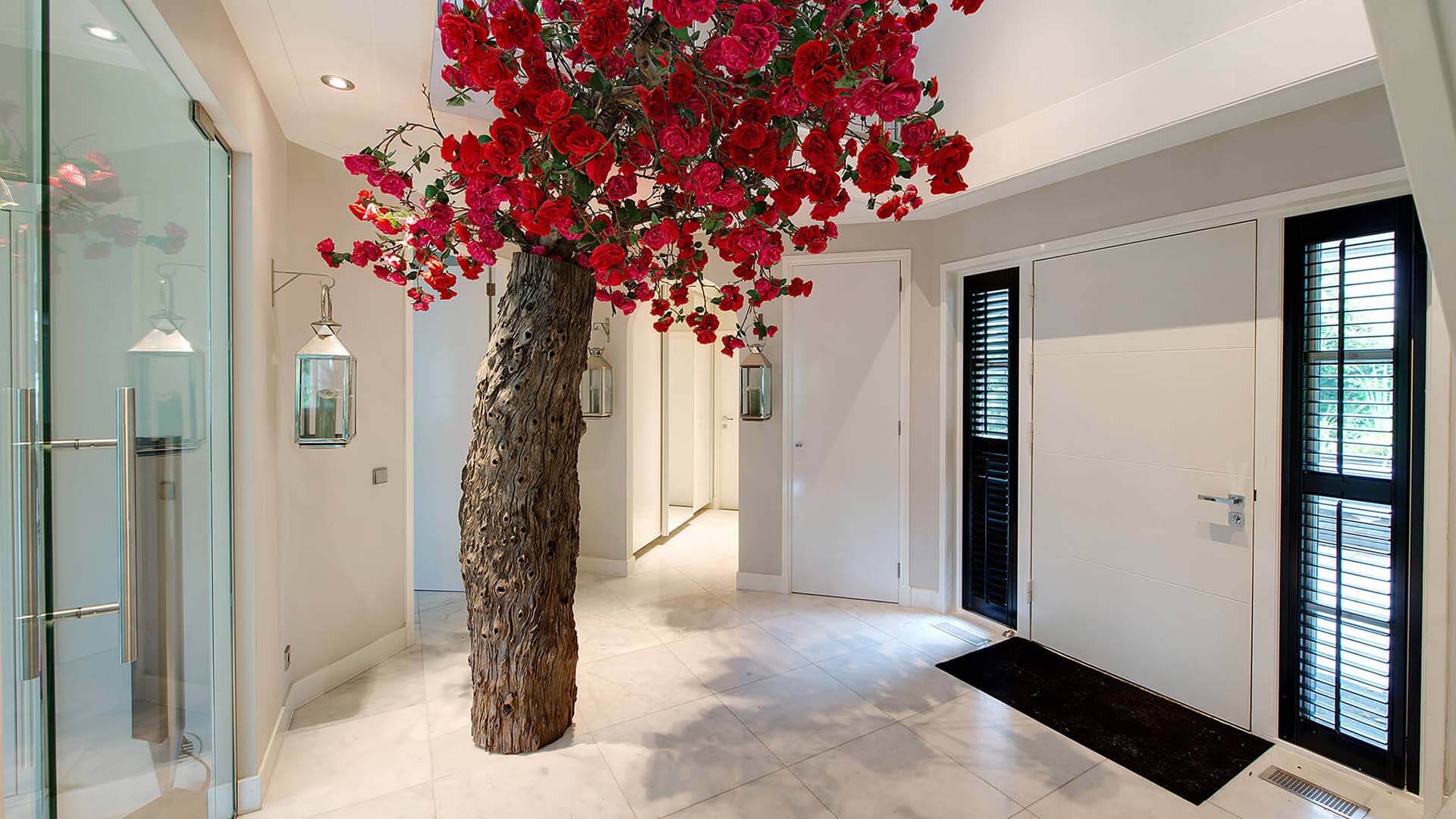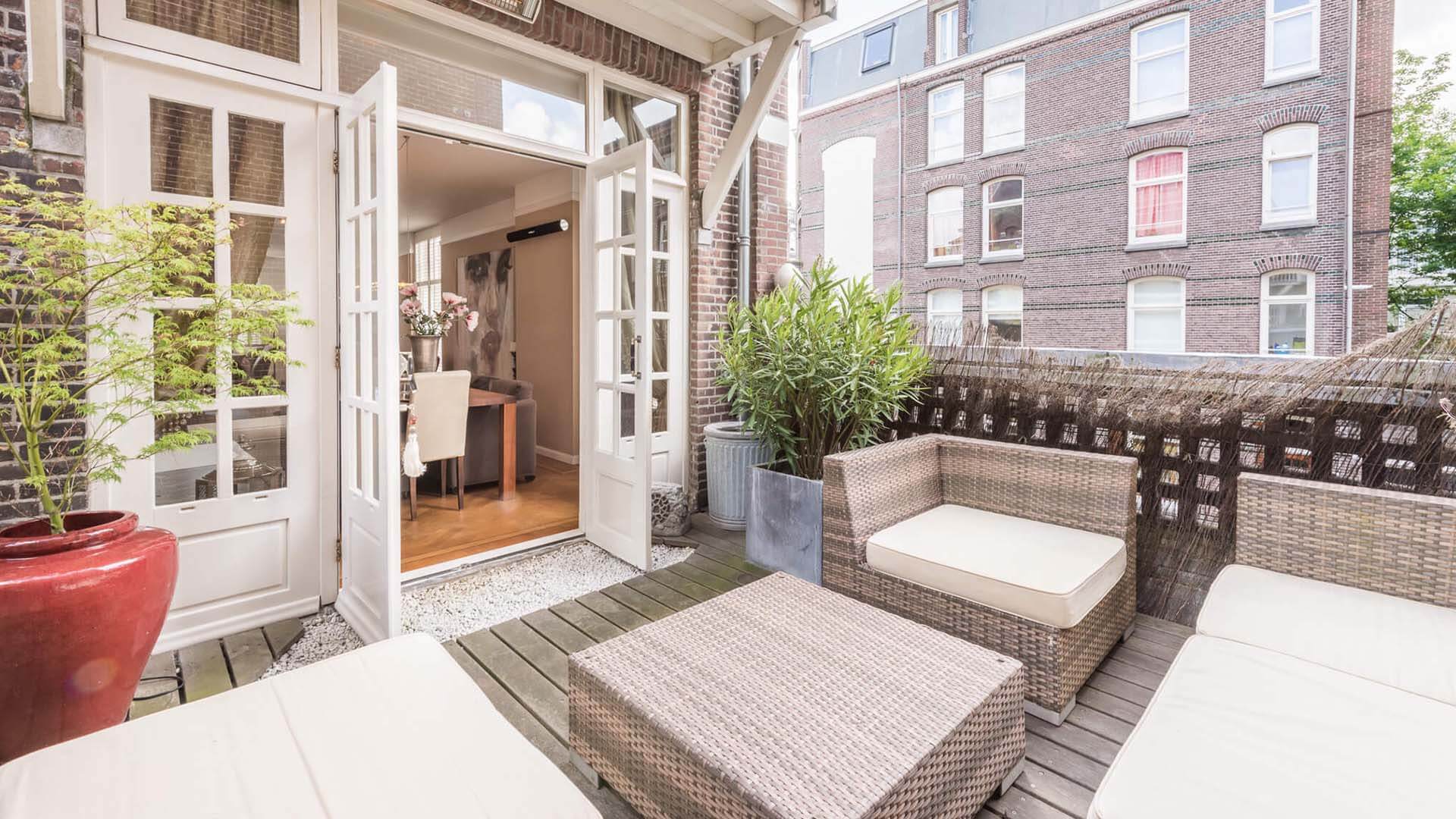 A perfect match
Naturally, we completely understand the homeowner's need for certainty regarding potential tenants. That's why we put every effort into finding the perfect match. We have an extensive network and have built up a substantial database of interested parties and potential tenants.
Guidance from A to Z
Our approach is personal and involved. We're renowned for our clear, honest advice and our thorough guidance. As soon as an agreement has been reached with a potential tenant, we take care of arranging the contract based on the conditions set out by the NVM. We also ensure that the check-in and possible check-out proceed smoothly.