Sales broker in the upper segment
The homes in our portfolio aren't your everyday properties. They command your attention in every respect: their location, architectural style or interior design. Stately mansions, city residences, trendy apartments and spectacular lofts in the heart of Amsterdam are all at home in the PC22 portfolio. Extraordinary properties in unique locations just outside of Amsterdam are also in good hands with us.
Completely worry-free  
The sale of a home is not something you do every day – as the owner, at least. However for us, it's our daily bread, and we know exactly what's involved. With our dedicated in-house team and extensive network of specialists, we handle all of the arrangements before, during and after the sale, so you'll have absolutely nothing to worry about. It goes without saying that we operate with the utmost discretion. We take your peace of mind extremely seriously.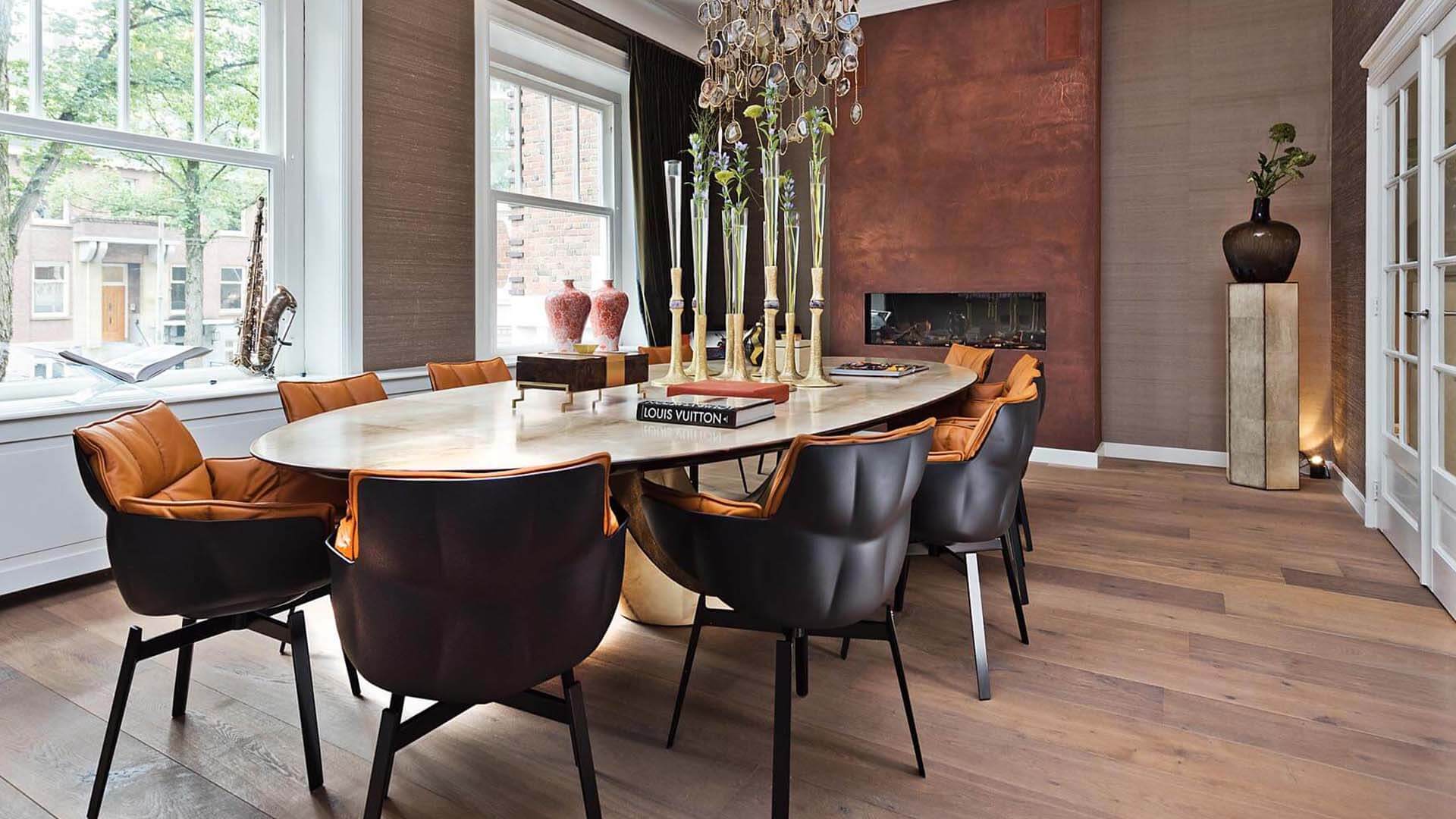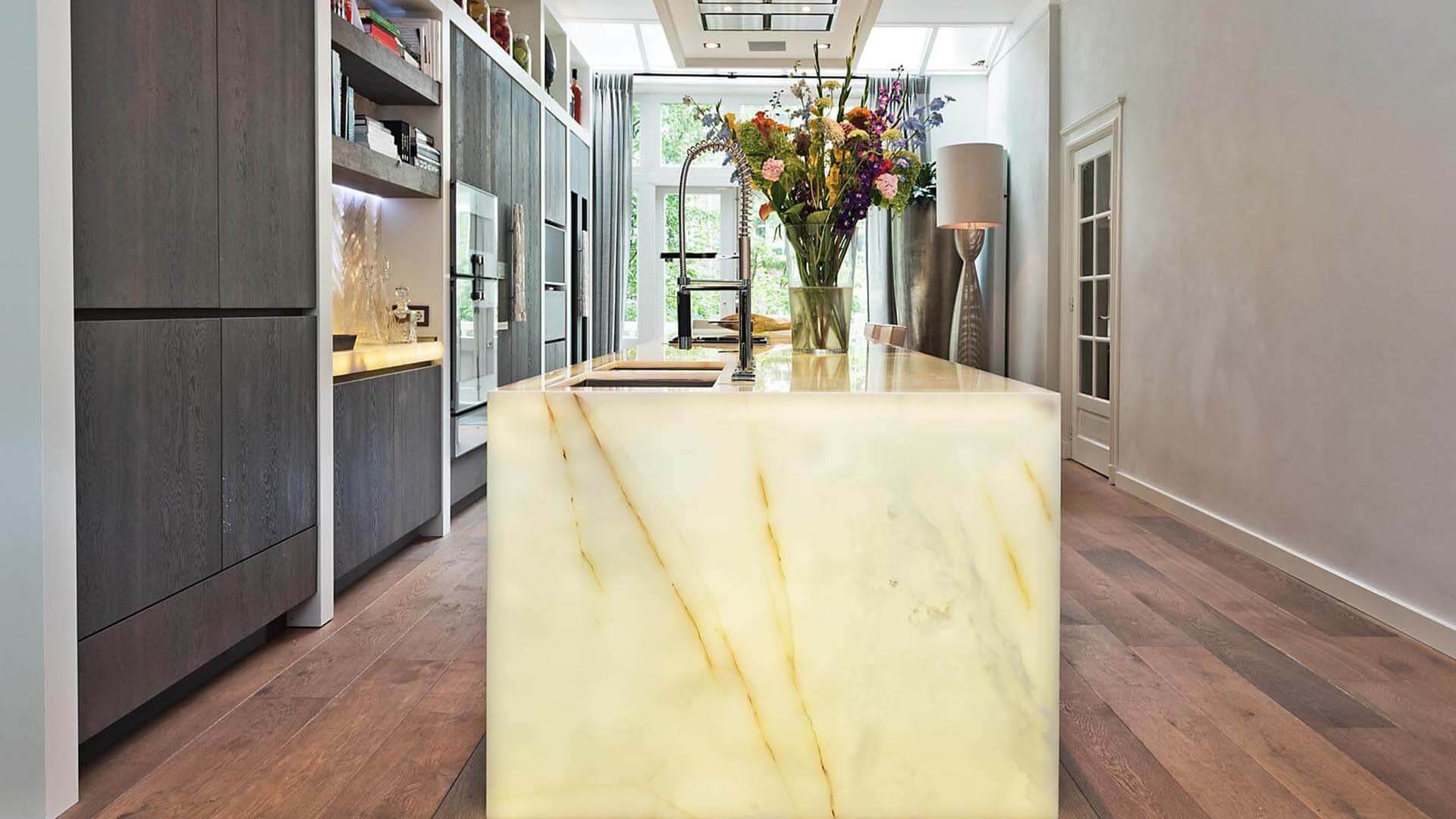 Top prices
PC22 strives to achieve the best price for your property – as high as possible, yet realistic. We're experts in assessing the value of your home, and you can count on us, to be honest, and upfront with you. You might like to know that we've got a track record for realizing the highest selling prices in the upper segment, so we don't think we're being immodest when we say that our instinct is well-honed. We're so confident of the quality of our excellent sales that we work according to the 'no cure, no pay' principle.
State-of-the-art presentation
We'll work together with you to present your exclusive, extraordinary home in a way that does it justice. As they say, a picture is worth a thousand words, so we've engaged the services of a professional specialized in elite property photography to tell your home's story. And because first impressions are important, we also provide styling recommendations and tips for preparing your home for sale. It's a small effort that often yields excellent results. We write the texts ourselves and favor clear language that perfectly conveys your home's exclusive character.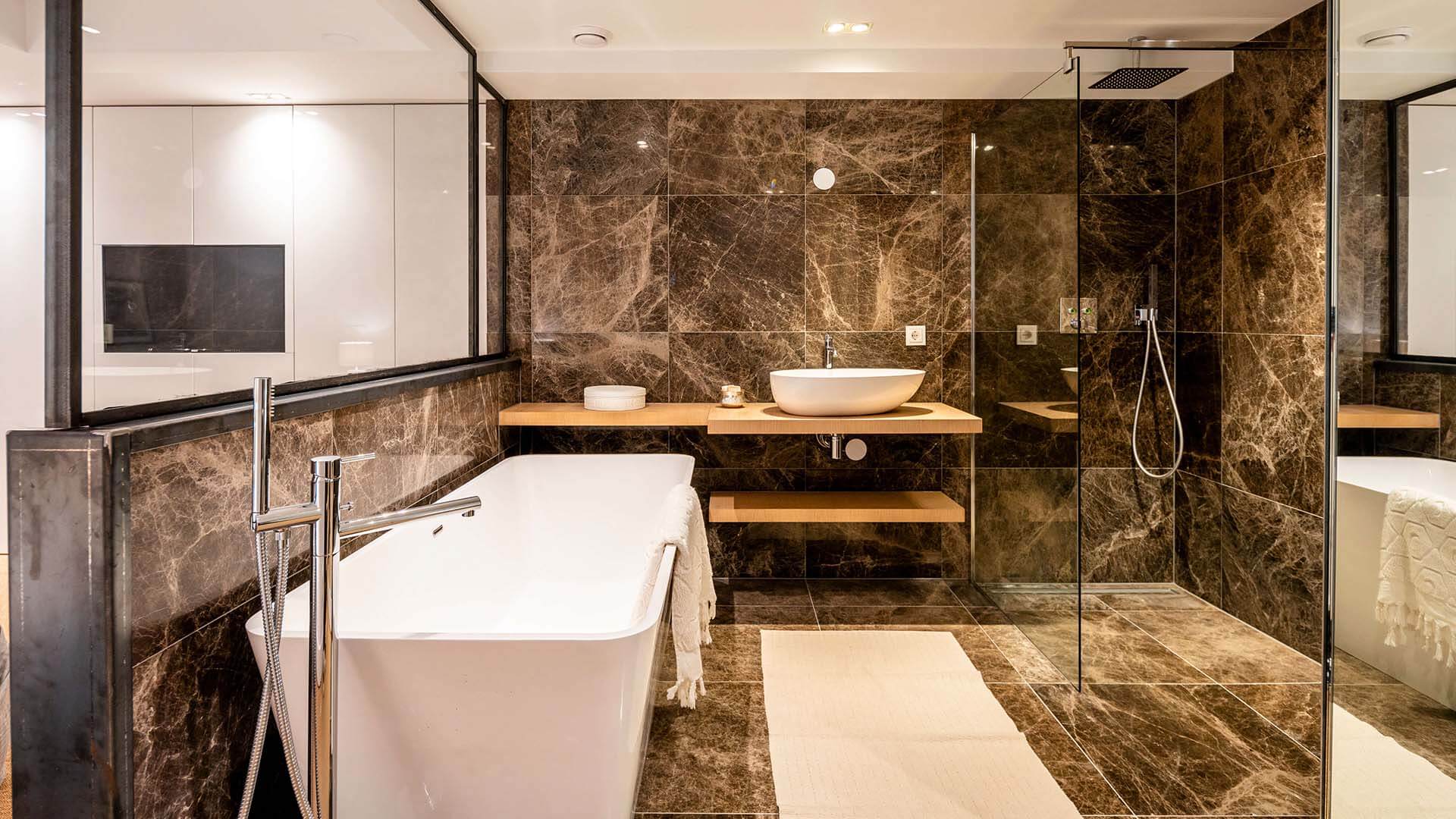 Smart sales strategy
In a bid to reach a broader buyer audience, we employ an innovative approach to showcasing our properties through a range of channels. For example, as a Residence member, we have access to advertising at a reduced rate. Naturally, all of our properties are displayed on our own site, and also appear on the Funda and NVM sites. We also have an active Facebook page, LinkedIn and Instagram account, and our own PC22 app can be downloaded free of charge from the app store.